Saturday, February 25, 2006
Bye-bye, blogspot
Saturday, February 11, 2006
Don't Hassel the Hoff
Oh, sweet Lord.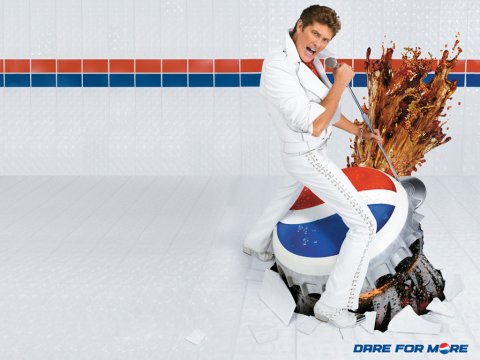 Apparently the Aussies are crazy for
David Hasselhoff
, too. Enough for Pepsi to take notice with
this ad campaign.
Is it a joke? A career? A joke wrapped inside a career? A career wrapped inside of a joke wrapped inside of a career??? (more evidence
here
)
It spins my noodle.
Wednesday, February 08, 2006
What good is Caller ID?
Tuesday, February 07, 2006
Ghost in the machine
Thursday, February 02, 2006
Math fun